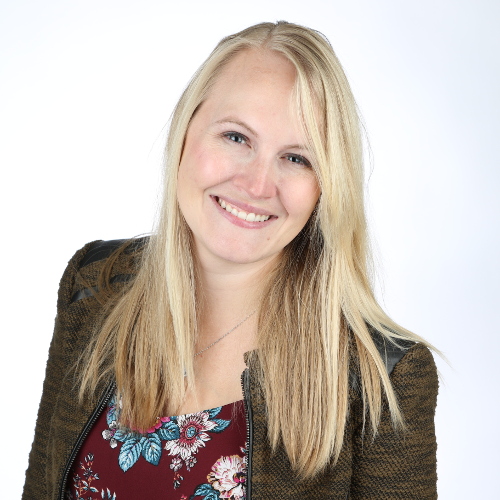 Website:
http://kjohnsonfreelance.com
Twitter:
@kaitylynne13
Bio
After receiving a BA in Writing, Literature, and Publishing from Emerson College, Kaitlyn refused to leave the concept of nightly homework behind. As well as being a junior agent for Corvisiero Literary Agency, she is also a freelance editor at her own company, K. Johnson Editorial, and has worked as a copyeditor for academic publisher codeMantra, a YA editor for Accent Press, and a Conference Assistant for GrubStreet, Boston. She has written various articles for Writer's Digest and has had a flash fiction story published in the anthology A Box of Stars Beneath the Bed.
MSWL
YA & MG: magical realism, fantasy, urban fantasy, historical fiction, contemporary
Dark YA with snark and raw humor
Unique main characters; side characters not often focused on (stableboy, teacher's kid, cousin of prince's squire, etc)
Retellings where you have to dig for the original story—if I can guess the retelling off of first 20 pgs, it's not for me
alchemy fantasy storylines
voodoo/hoodoo historical plots; southern gothic historical
DO NOT SEND
horror/thriller/mystery
picture books, chapter books, or low Middle Grade (anything under 35k words)
anything revolving around drug abuse, physical abuse, or rape
no elves or faeries/Fae
no YA over 110k words
Q&A
How can a manuscript's first five pages make you sit up and take notice?
I love voice. By the end of five pages, I should already have an idea and image of character, setting, and situation, and this often happens through voice—whether spoken or woven into the text through internal reaction or thought. I don't need big, flashy opening scenes, but I do want to feel engaged and to see that sense of forward momentum.
What can writers expect from working with you during #RevPit, including communication?
I am always on my email, so I usually expect constant communication both ways. I'm there for questions, clarity, even brainstorming so we can find that amazing story you know your novel is and make it shine. However, I don't sugarcoat. If you can't take constructive criticism and if you're not willing to sometimes pull off difficult, deep edits, we won't be a successful team. I will, however, gush about the bits I love and the characters I fall for. I'm told I leave some entertaining comments in the text!
What do you expect from writers during the #RevPit revision process, including communication?
I expect writers to dive headlong into edits. We have a limited time to get you all the feedback possible, so we need to make it count. I've set aside editing time specifically for this contest, and I expect the writer to do the same. Seeing your work once, sending you edits, and then having no clue what it looks like until just before the Showcase won't work. We need time for at least one more sweep. I also expect questions from my writer. If necessary, Skype calls are always an option!
What hobbies do you have outside of writing and editing?
I'm a singer, through and through. It's my deepest passion outside the book world. But I also absolutely love going to theme parks in Orlando and traveling (and chilling with my cat!). If someone were to ask me for the my best non-work day it'd be karaoke, Disney, or exploring somewhere overseas.
What was your favorite childhood book and what did you love about it?
That's a tough one. I really loved INKHEART by Cornelia Funke. The descriptions in there are breathtaking, and I loved seeing the young female protagonist have to make tough decisions, even if sometimes she made mistakes. It was all about growing up and realizing life isn't what you'd prefer or expect. But that was ok because we could be the ones to change it.