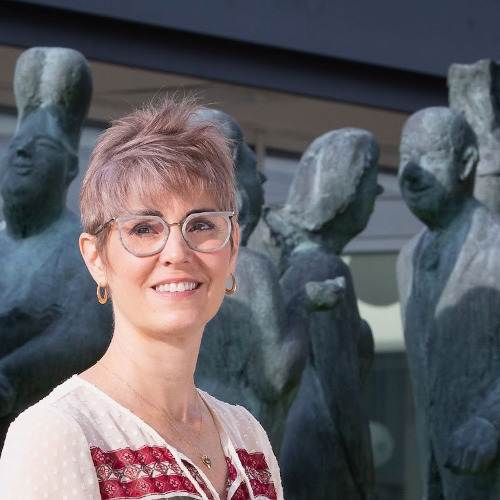 Website:
http://www.jaywhistler.com/
Twitter:
@JayWhistler
2021 Annual Contest Editor ✓
2019 Annual Contest Editor ✓
Mini-Event Editor ✓
Bio
Jay Whistler is a professional editor specializing in children's literature. She is also an acquisitions reader with a literary agency and a submissions editor for a literary journal. She has an MFA in writing from Vermont College of Fine Arts and is an international presenter on the craft and business of writing. Jay is not a morning person and can often be heard growling before breakfast.
Pronouns: She/Her