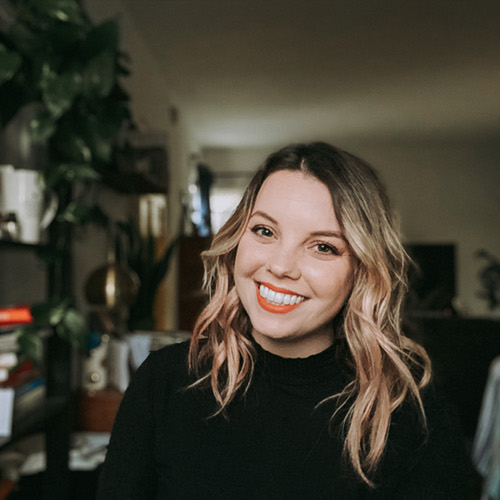 Website:
http://www.katiemccoach.com
Facebook:
Katie McCoach Editorial
Twitter:
@katiemccoach
Bio
KATIE McCOACH is a developmental editor working with traditional and self-published authors. Her motto is, "Let's create your best story!" In the past, she worked at a publishing house and apprenticed at a literary agency, where she evaluated agent queries. Many of her authors have gone on to win awards. Her specialties are sci-fi, fantasy, dystopian, and romance for YA, NA, and adult audiences.
She is a PRO member of Romance Writers of America, and serves on the board of the CRW chapter. She is a founding editor of Revise & Resub (RevPit), a featured editor for ShoreIndie, and she judges multiple contests.
With a coffee shop on every corner in Los Angeles, you'll never find Katie without caffeine.