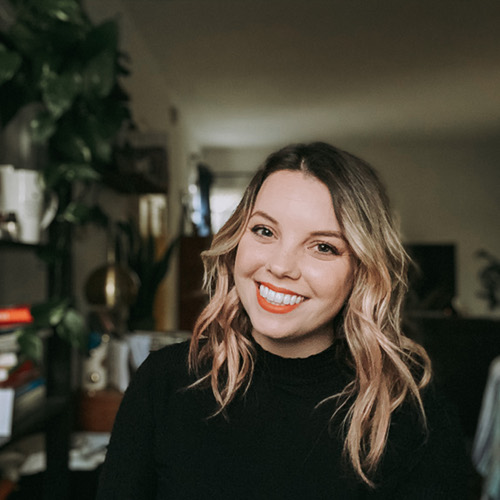 Website:
http://www.katiemccoach.com
Facebook:
Writing with Coach McCoach
Twitter:
@katiemccoach
Instagram:
katiemccoach
TikTok:
@coachmccoach
2023 Annual Contest Editor ✓
2021 Annual Contest Editor ✓
2020 Annual Contest Editor ✓
2019 Annual Contest Editor ✓
Mini-Event Editor ✓
Bio
KATIE McCOACH is a developmental editor and book coach based in Los Angeles. She's been helping authors grow their best stories since 2012. Many of her authors have gone on to land literary agents and publishing deals, and several have won awards. Her editing specialties are memoir, sci-fi/fantasy, suspense/thriller, contemporary, and romance for YA and adult audiences.
She is a founding editor of Revise & Resub (RevPit), a contest for emerging writers. She's been a featured judge in writing contests, teaches virtually and in-person at conferences and writing organizations such as CRW, LIRW, ORIWA, Emerald Coast Writers, and more.
Listen to the Writing with Coach McCoach podcast and visit her Facebook group under the same name.
Katie is a first-time mother who drinks too much coffee, over-cuddles her allergy-inducing cats, and watches The Vampire Diaries (and its spin-off series) on repeat.
Pronouns: She/Her
MSWL
I'm eager to read contemporary fiction, maybe even with a little flair of something paranormal...maybe a little magical or eerie. I've been enjoying suspense and thrillers lately. Things that make you think and see a new perspective.
I'm also a great candidate for a book that includes romance. (Psst. I love love triangles)
The ONLY audience groups I am open to:
Genres I am open to:
Thriller/suspense/horror
Contemporary fiction (can include romantic elements)
Romance (suspense, paranormal)
YA mystery
Magical Realism
If you meet the above requirements, please feel free submit to me UNLESS your manuscript (these are my hard-no's and will lead to an immediate pass):
Is over 120k words
Includes torture porn, gore, cannibalism, incest
Is racist, homophobic, transphobic, sexist. (Basically: anything that is supporting a hateful agenda is a HARD pass. I'm not here for it.)
Q&A
How can a manuscript's first five pages make you sit up and take notice?
I want to be moved, intrigued, or excited. If you can end your first pages on a hook... *heart eyes*
I'm not going to obsess over the writing mechanics because to me the story is what will make me sit up. Is there heart? A compelling character motive and goal? Is there a hint of the internal challenge/struggle they'll need to face? I love a good vibe opener too--pages that set the tone for the whole book.
What can writers expect from working with you during #RevPit, including communication?
I have a coaching-forward approach, so our work will mostly take place during Zoom calls. If this makes your uncomfortable--don't submit to me. :P
I love the collaborative aspect of coaching and editing, so we'll be in this together, as a team. Except, of course, that you'll be doing the hard stuff: revising. My goal is to make it as joyful and exciting as possible. I want you to be confident in executing revisions, not terrified or stalled. I also plan to provide you with tools, resources, and mindset hacks that will help you throughout your author career.
What do you expect from writers during the #RevPit revision process, including communication?
Be open to hearing feedback, be open to considering options, but also don't be afraid to let me know your hard boundaries on some story aspects so we can work together to make YOUR vision shine.
Also, I ask that you let me in: let me know when you feel stalled, discouraged, uncertain, confused, etc. We are in this together.
What hobbies do you have outside of writing and editing?
I love playing iPad games like Merge Dragons, coloring, puzzles, and nonograms--especially while I do something else too like watch a tv show or listen to an audible book or podcast. I love listening to self-development and business books, but I enjoy reading physical books when it's fiction.
I love a good mid-day walk or a pilates class, and sleep. I love sleep. I have a "truck" obsessed toddler--so my free time is mostly spent watching Cars 1, 2, and 3.