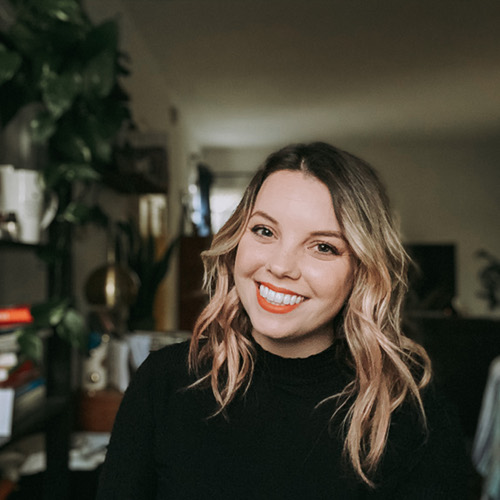 Website:
http://www.katiemccoach.com
Facebook:
Writing with Coach McCoach
Twitter:
@katiemccoach
Instagram:
KM Editorial
2021 Annual Contest Editor ✓
2020 Annual Contest Editor ✓
2019 Annual Contest Editor ✓
Mini-Event Editor ✓
Bio
KATIE McCOACH is a developmental editor and book coach. She's been helping authors grow their best stories since 2012. Many of her authors have gone on to land literary agents and publishing deals, and several have won awards.
She teaches online and in-person workshops, is a founding editor of Revise & Resub (#RevPit), and judges multiple writing contests. She also runs an online Facebook writing community where she provides weekly live streams on writing/editing topics.
She over-cuddles her allergy-inducing cats, is obsessed with almost every show on The CW, and is just coming out of maternity leave after bringing the sweetest boy into the world. Oh, and with a coffee shop on every corner in Los Angeles, you'll never find Katie without caffeine.
Pronouns: She/Her